What are the Akashic Records and why it is Life-Changing to have an Akashic Record Reading?
An Akashic Record Reading with me holds up a mirror to the Wisdom Seekers real-self.  As a spiritual being and a channel, I am blessed with being able to reach into the depth of the Soul wherein lie the self-sabotaging patterns that show up over and over again and cause disruption and distress in the life of the Wisdom Seeker.  The world is a reflection of what is within us and when we understand our-self we begin to see why we experience life the way we do. 
An Akashic Record Reading with me takes the Wisdom Seeker on the journey of self-knowledge, the only real journey that helps us embark on the path of our personal truth.  Self-love is a rarity.  It hides away under many layers of emotions such as doubt, despair, unhappiness and shame to name just a few.  The information that is imparted to us within the Records cannot be accessed with our intellectual mind.  Many times, we do not see where our deepest shadow-self resides.  We find ourselves deeply engaged and entangled with the events that show up in our human experience. This means we do not have the emotional, physical or mental strength to delve deeper into the subconscious mind to see how the entanglement initiated. 
An Akashic Record Reading with me is an inter-play of the logical and the spiritual mind.  It is within this duality that the Wisdom Seeker will find the beginnings of a life full joy and happiness.  We are all powerful co-creators of our own human experience. It is when we take this responsibility with fervour and integrity that we create a life of spiritual and material abundance for ourselves and those we meet. 
Understanding our weaknesses helps us to see where we need to work.  My humble aim is to inspire the Wisdom Seeker to take ownership of their life.  Looking inwards, without giving our power away to anyone outside of ourselves empowers us to have the Herculean strength to navigate the matrix of our lives and take ownership for every aspect of it.
This journey is slow, it seldom yields quick result, it unfolds slowly.  This is the reason most people don't walk this path in a world which is seeking for quick results.  Yet, this is a sure way of creating a life of abundance and prosperity. 
It is my humble pleasure to hold your hand within an Akashic Record Reading, as you take your first tentative steps on the journey of Self-Discovery.  After all, like Lao Zhu, the 6th century Chinese Master said, "The journey of a thousand miles, begins with one single step".
The Reader is able to access the Akashic Records via two methods.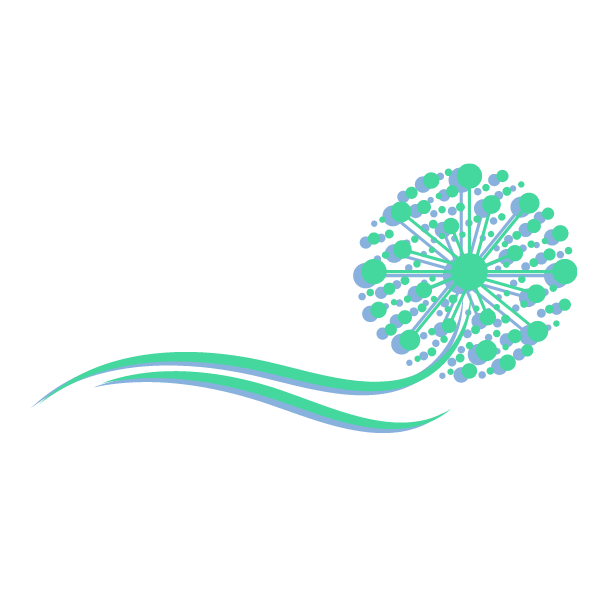 Soul Realignment™
To know where we are going, we must first know where we came from.  This is the vital information that we can access with the Soul Realignment™ modality of the Akashic Records.  Soul Realignment™ goes deep into learning about your Soul blueprint and your Divine gifts.  When you know what your Divine gifts are you can make choices based on your talents and gifts which will bring immense abundance into your life.  We also dig deep into your Records to find what present and past life blocks and restriction are disempowering you, as a consequence of which you might be experiencing lack in your life.
£150.00 for a 75 minute session.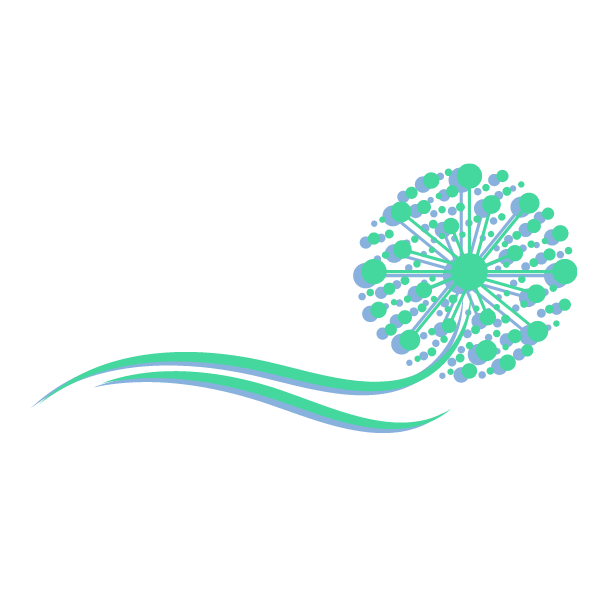 Live Akashic Record Reading
As an intuitive and a channel  I will access the Live Akashic Records with you.  Having an Akashic Reading allows the Records to work with your inner healer in ways that are most beneficial to you.  It is grounding, nourishing and reassuring to be guided by the Masters, Teacher and Loved Ones in the Akashic Records.  Being in the energy of your Records in itself will carry healing whether or not you are aware. This is a tranquil and serene experience and I will guide you with a mediation to find your True Peaceful Self.  You will then receive guidance from your Record Keepers and will be invited to ask them specific questions about our life.  Your Record Keepers and Guides love you and will only share with you information that your Soul is ready to receive.  This is a truly profound experience and will leave you energised and grateful for the gifts of you have received from the Universe.
£75.00 for a 45 minute session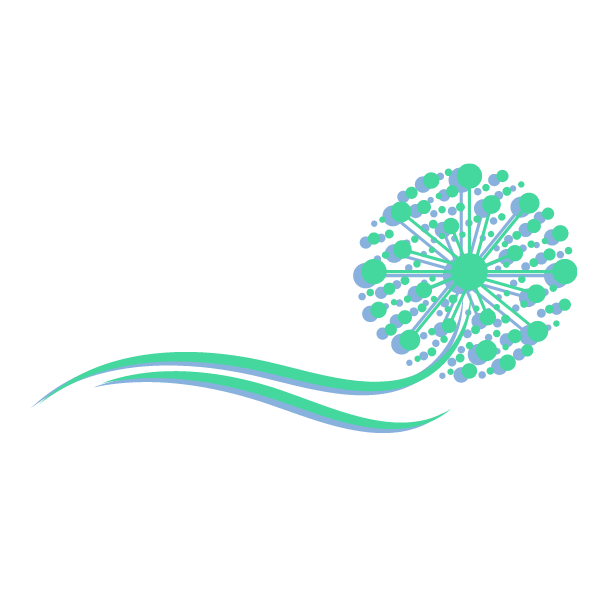 Soul Realignment™ & Live Akashic Record Reading
For a session combining both readings
£200.00 for a 2 hour session
My reason for rating a full 5 stars is simply because I've had an amazing , profound and very deep experience. I've had my Akashic reading done before. Therefore I can say with a total confidence that Kavitas reading are really amazing. I have prepared some questions before the reading and written them down on a peace of paper and what amazed me the most was that I have been given answers to nearly most of them before I had a chance to ask those questions. Also the very preparation for the reading with a short cleansing meditation was very stimulating. I felt my entire body went into massive energy upgrade. Felt tremendously amazing. Still working with some affirmations I was given during the reading by my guides but already feeling a change in me. And on top ever since the reading I have noticed a positive shift in synchronicity. Many positive events happening same time. Therefore I do recommend from the bottom of my heart readings with Kavita. Specifically if you are looking for some guidance, deeper understanding and are ready to find out who you really are and what is your purpose. Thank you Kavita
I'll be back.
You are amazing
Kavita is very passionate and spiritual person and I really enjoyed and I am grateful for her reading from Akashic records…she is a great channel for reading and the information I received was very helpful and very positive…I have applied it in my life and it's definitely working…