Here are some ideas of the questions you can ask at an Akashic Reading
Self Sabotage
What is the greatest pattern of self -sabotage in my life?
2. Where did it originate?
3. How does it play out in my relationships?
4. How do I change/ shift or heal it?
5. How do I stop this never-ending cycle?
Past Lives
1. How are my past lives influencing this life?
2. Do I have any limitations or blocks from past lives? If so what are they?
3. How can I overcome these blocks and limitations?
4. What Karma do I need to untangle from past lives?
5. Is there a past life that I can connect with for strength, confidence, and empowerment?
Life Issues
1. Why do I feel jealous and protective of my work?
2. Why do I feel betrayed when a friend doesn't respond the way I want them to?
3. Why do I get angry with my partner for the smallest things?
4. Why does nobody value me?
5. Why do I always have a lack of money?
6. Am I too young/old to start a new venture?
7. Why do I always feel that I have to please others?
8. Why does everything I do have to be perfect? And why do I resent others for not having the same ideal as me?
9. Why do I value other people's opinions of me over my own?
10. Why do I have low self-worth?
Spiritual Questions
1. Am I on the correct spiritual path? If so how can I enhance it? If not how do I get onto that path?
2. What do I need to do to attract abundance, energetically, and physically?
3. Do I have a life purpose? If so what is it and how do I achieve it?
4. What behaviours and beliefs do I have that are self-limiting and how can I release them?
5. Have I made any past life contracts in a past life that are impacting me in this life? If so what are they and how can I clear them?
6. How can I connect and communicate with my spiritual guides? Do I have more than one?
7. What do I need to know and understand about myself in order to accept and love myself completely?
8. What blocks do I have that are preventing me from flourishing?
Life Questions
1. Am I in the right career right now? if not what line of work should I follow to enhance my life?
2. I have issues with my mother/ father /brother/sister/friend etc. What is the best way to resolve these issues?
3. Why haven't I met my true love yet?
4. I have been thinking of working overseas. Would this be a good career move for me at this time?
5. How can I control my emotions?
6. have I healed from my divorce yet? When will I be ready for commitment again?
7. What is causing me to feel so insecure?
8. " What is my life purpose and how can I fulfil it
I access the Akashic Records with two different modalities.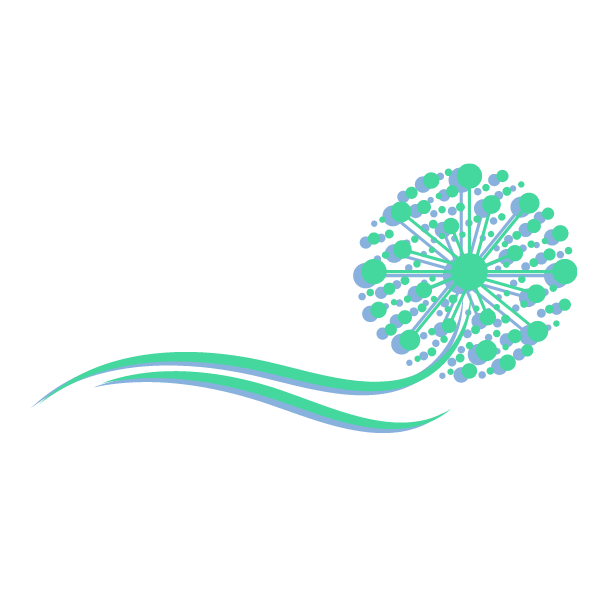 Soul Realignment™ Reading
To know where we are going, we must first know where we came from.  This is the vital information that we can access with the Soul Realignment™ modality of the Akashic Records.  Soul Realignment™ goes deep into learning about your Soul blueprint and your Divine gifts.  When you know what your Divine gifts are you can make choices based on your talents and gifts which will bring immense abundance into your life.  We also dig deep into your Records to find what present and past life blocks and restriction are disempowering you, as a consequence of which you might be experiencing lack in your life.  Please note this work takes 2/3 to gather all the information and 1 hour to present it to you.  
£150.00 for a 75 minute session (Readings are available on Zoom or in person)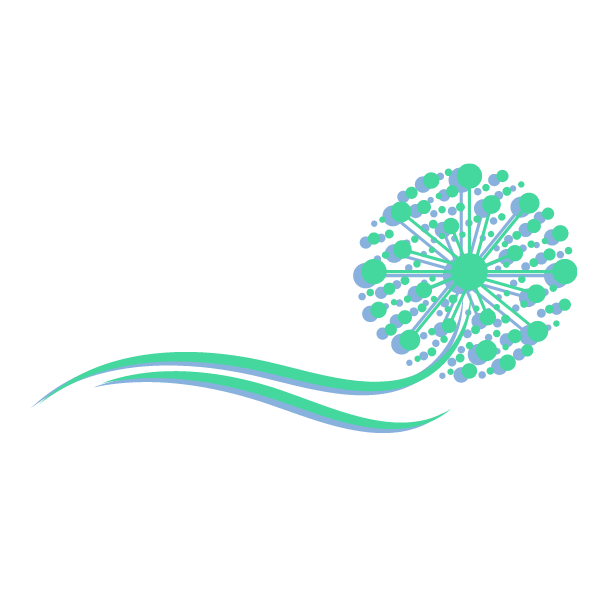 Live Akashic Record Reading
As an intuitive and a channel  I will access the Akashic Records with you.  Having an Akashic Reading allows the Records to work with your inner healer in ways that are most beneficial to you.  It is grounding, nourishing and reassuring to be guided by the Masters, Teacher and Loved Ones in the Akashic Records.  Being in the energy of your Records in itself will carry healing whether or not you are aware. This is a tranquil and serene experience and I will guide you with a mediation to find your True Peaceful Self.  You will then receive guidance from your Record Keepers and will be invited to ask them specific questions about our life.  Your Record Keepers and Guides love you and will only share with you information that your Soul is ready to receive.  This is a truly profound experience and will leave you energised and grateful for the gifts of you have received from the Universe.
£75.00 for a 45 minute session (Readings are available on Zoom or in person)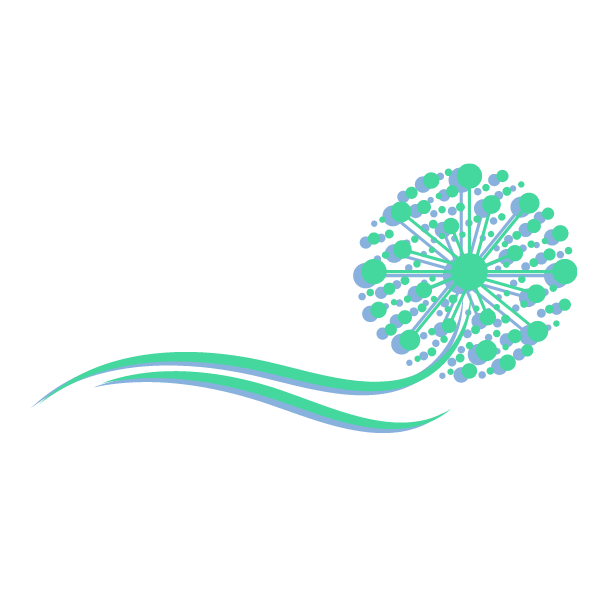 Soul Realignment™ and Live Akashic Record Reading
For a session combining both readings
£200.00 for a 2 hour session (Readings are available on Zoom or in person)
Kavita is incredibly knowledgeable about spirituality which is a blessing in and of itself.  My Akashic Records reading with her was laser-focused and brought me a ton of clarity – which resulted in me being able to move forward with the issue at hand very quickly. Overall, I felt safe, seen and heard, which is super important to me. Thank you Kavita!
Immediately it was clear that Kavita is a dedicated life-long student of energy healing. Her passion is evident by her undivided attention and laser focus.
My Akashic Record Reading was incredibly helpful. Kavita quickly narrowed in to my challenge to ask the right questions to the Record Keepers. She was able to give me insight and practical actionable steps to clear past contracts and vows that no longer serve me, and are no longer relevant to my Life-path progression.
Energetically, I feel lighter, calmer, and in better alignment. Thank you, Kativa for sharing your gifted talents with me. I am forever grateful.