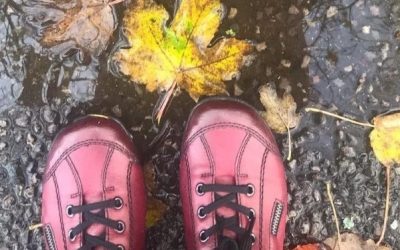 "As we Become who we want to Become, the world around us adjusts to that Becoming"- Kavita Pal What even does the statement above mean? As I began my conscious journey into Self-Realisation the first realisation I came to, hit me like a boulder.  I had never before...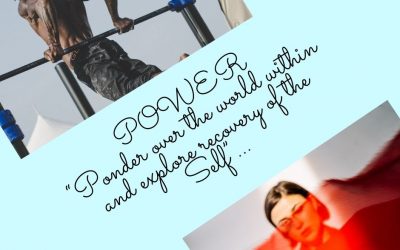 When you think of the word, "power" what image does it conjure up? A body builder demonstrating the bicep curl, the pained face of an athlete sprinting towards the finishing line,..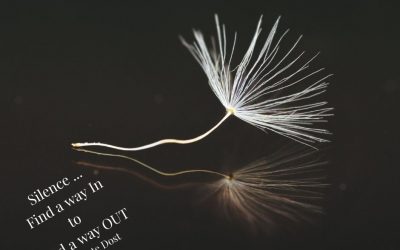 We create noise and busyness in our lives to avoid having time to look inwards. We are forever searching for the next event that will satisfy us. Why does the search never end, what are we looking for?